Boston Moving Company And Delivery Services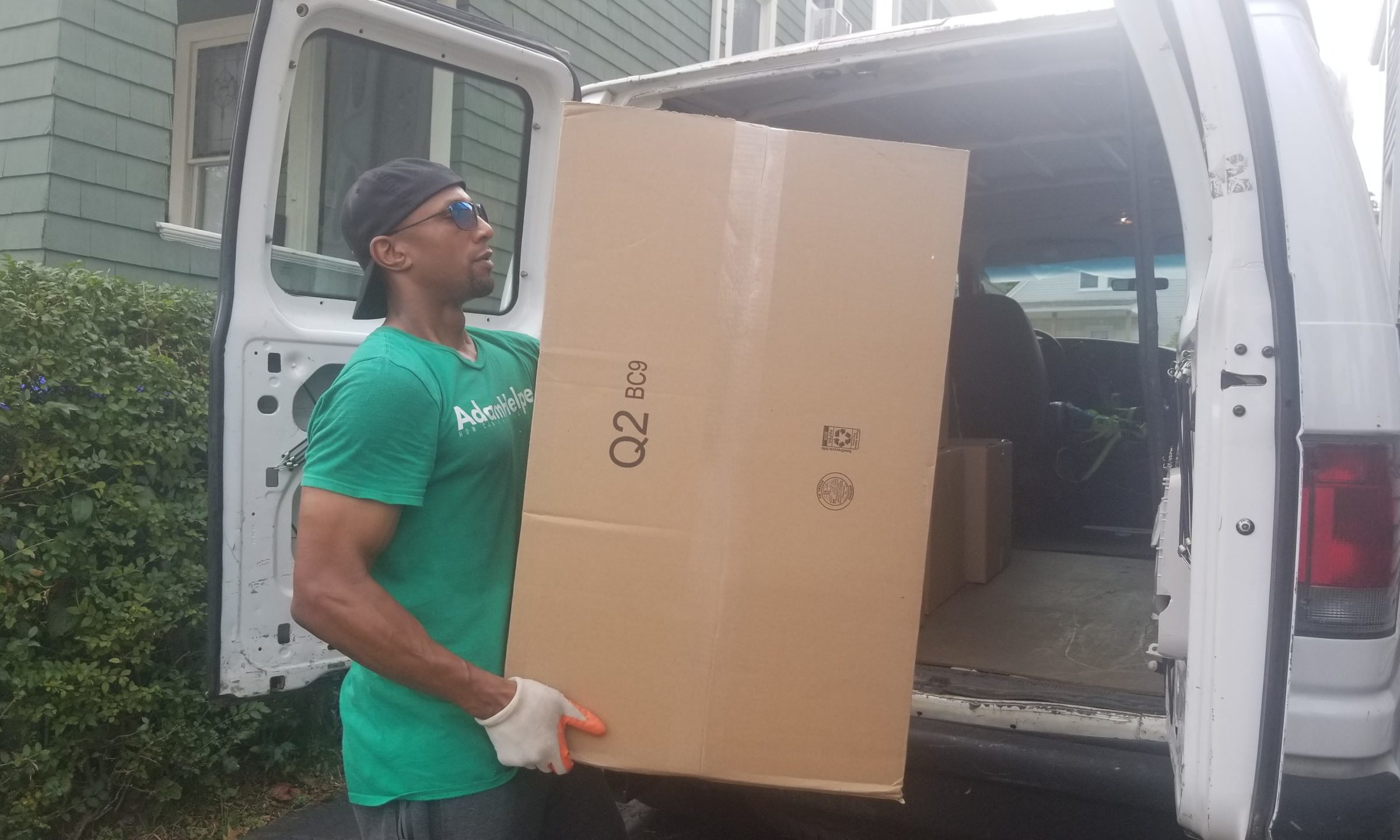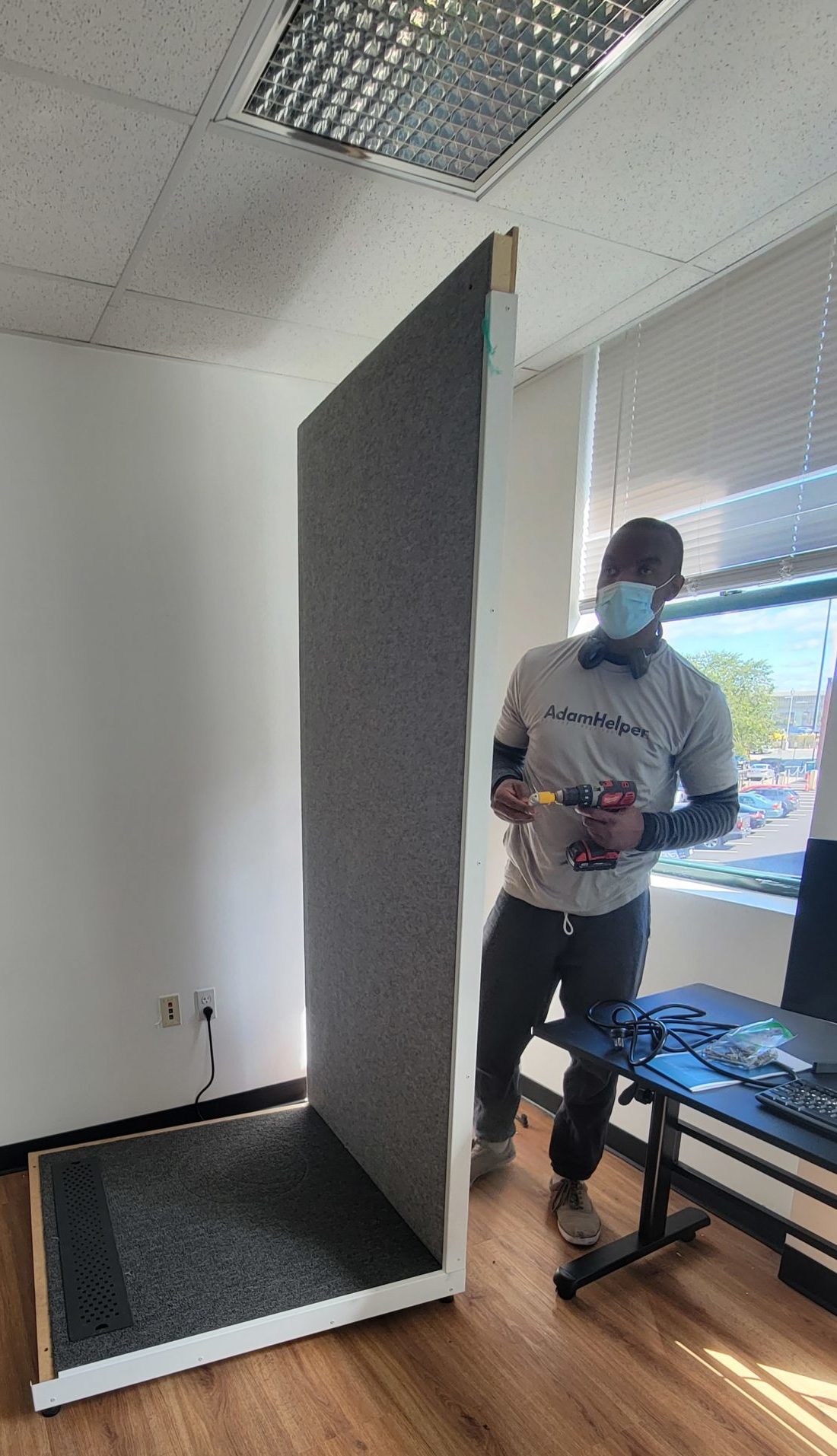 Committed To Getting the Job Done Right!
Adam's professionalism, personable personality, and renaissance skillset are among his most distinguishable traits that help separate AdamHelper from other Boston moving companies.
Text Us Today To Book your appointment
We're Millenniums, Shoot Us Text or Call and Leave a Voice Message!
AdamHelper is your one-stop-shop. We can help you move into your new house, furniture deliveries, furniture assembly, and even help with your snow removal needs in the winter.
We also work with several other professional contractors if your needs exceed our capabilities.
A professional and safe moving experience, including packing fragile valuables to lifting heavy furniture for apartment, condo, and office moves. We use a cargo van and can rent larger moving trucks if necessary.
Not only can AdamHelper pick up your new furniture, let's say from IKEA in Stoughton, but we can also assemble your new bed or desk for your apartment or home office.
Some previous deliveries include furniture from stores such as IKEA or The Container Store, Facebook marketplace and NextDoor furniture deliveries, non-profit delivery runs, and employee furniture deliveries.

Get a headstart on the next snowstorm and book AdamHelper to help clear your snow while you stay toasty and warm inside.
Just another day in the neighborhood
We hired Adam to help with packing our Pod as part of our move from Boston to San Francisco. He was great to communicate with and very understanding/ flexible (we were still packing up some boxes when he arrived and he worked around us). He arrived on time, disassembled furniture, navigated spaces and stairs, and was really friendly!  He also brought a helper (Ian) and they were very quick and efficient. Would absolutely recommend to anyone looking for moving assistance!
Adam was amazing! I had a tight 2-hour deadline, and he completed my move in 1.5 hours! He was friendly and helpful and made the move a breeze even in the North End. Can't recommend him enough! Will definitely be using him again.
I'm an interior designer and Adam and his team have done some miracle work for both myself and my clients multiple times, moving some very large items in some very cramped spaces and in less than ideal conditions. They are always careful and always timely and fair. Thank you, Adam!
Reliable and Trusted Help
Organized and prepared to support you in a structured manner that will help you save time and money so that you can focus on your family or work.
Furniture Assembly
How to get Furniture Assembly Help Furniture plays a critical role in our lives, whether at home or in a business setting. From working on …
Moving
Team AdamHelper recently had the chance to do a small moving job with the non-profit organization The Dojo at Somerville in Somerville, Massachusetts. You can …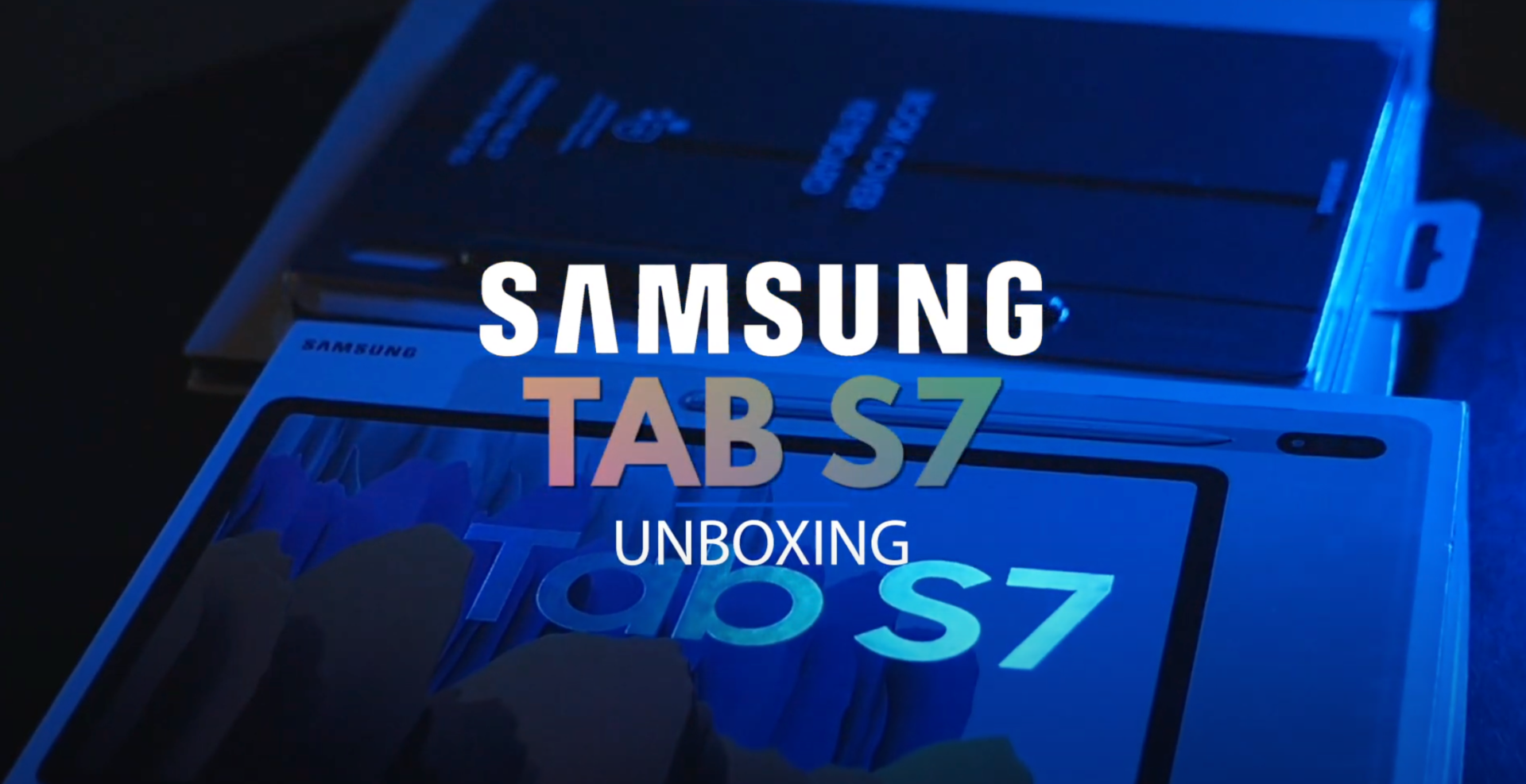 Unboxing
One business investment that I love and recommend to others who spend a fair amount of time out in the field or on the road …