Reliable
10+ years of general labor experience helps make AdamHelper one of the most trustworthy and dependable handyman service providers in Massachusetts.
Professional
Adam's professionalism is easily one of his most distinguishable traits that help seperate him from other handyman and general labor service providers.
Efficient
Organized and prepared to help you in a structured manner that will help you save time and money so that you can focus. on your family or work.
Boston, Massachusetts Handyman Services
Adam Spencer is AdamHelper
Adam is a local Massachusetts renaissance man with a proven track record of success who is prepared to help you at home or business today!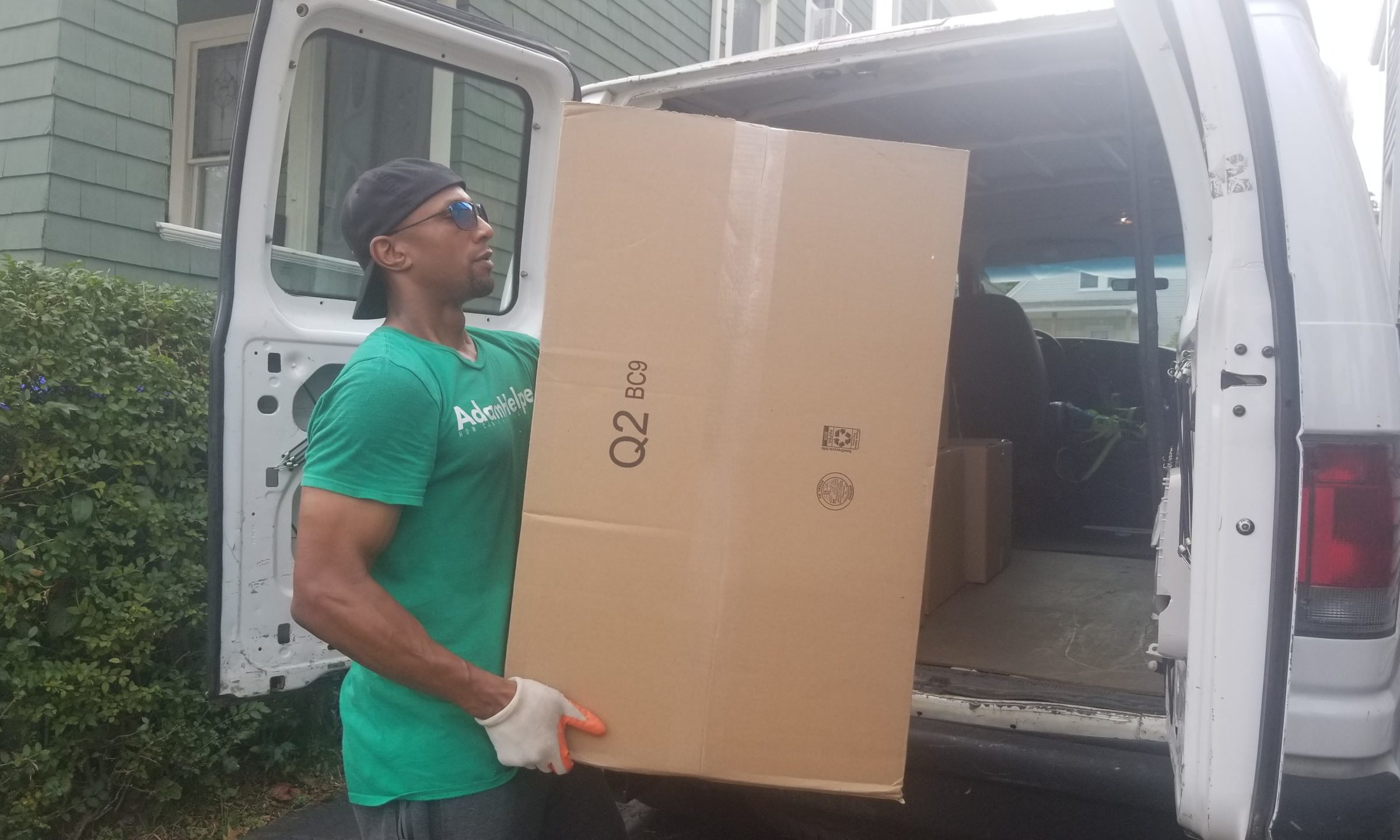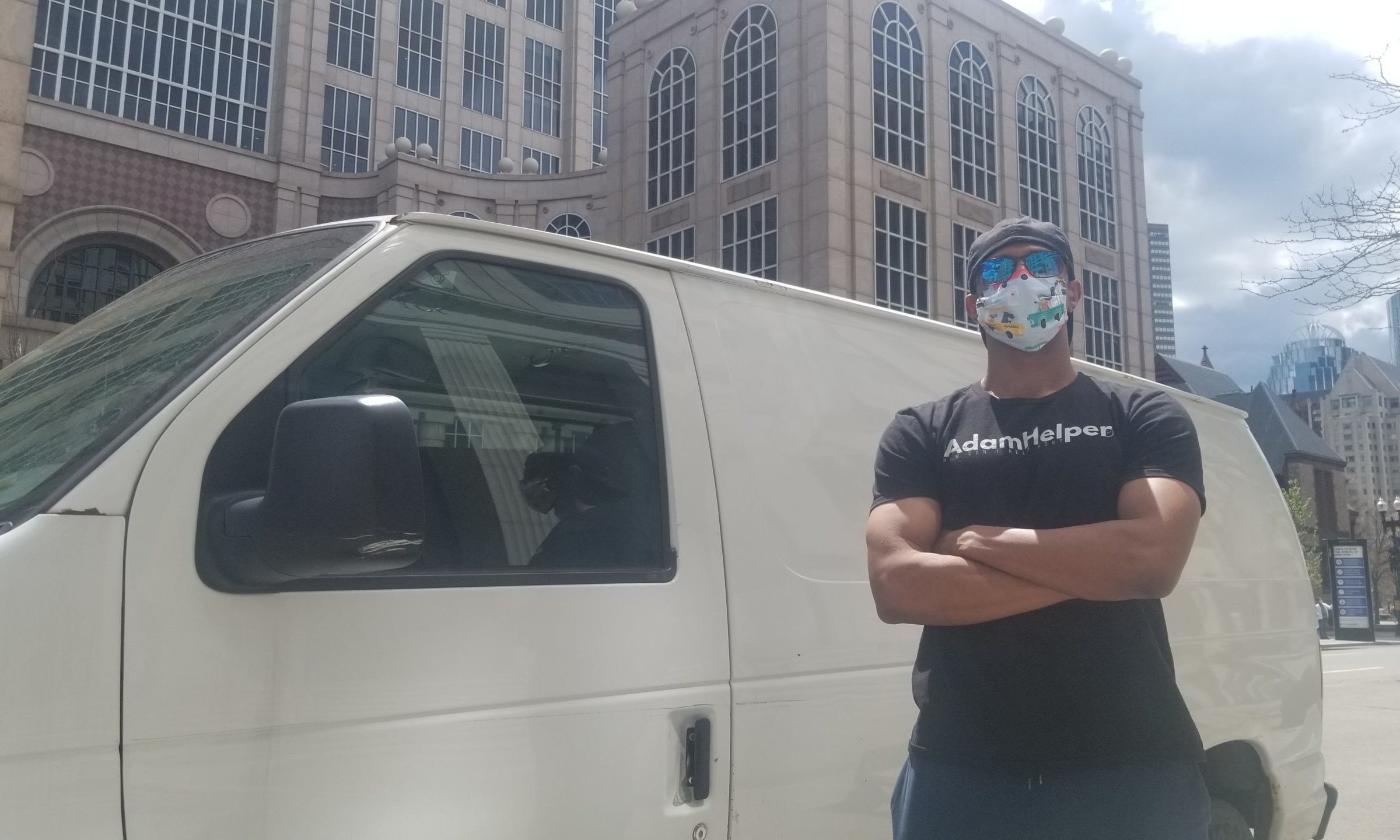 What I offer
Some of the handyman services AdamHelper provides includes
Moving and Lifting
Professional moving experience to help with packing fragile valuables, lifting furniture, apartment, condo, and office moves, furtniture deliveries and more.
Yardwork
Yard word and landscaping help including weeding, lawn mowing, racking leaves, trimming bushes, and more.
Snow Shoveling
Get a start on the next snow storm and book AdamHelper to assist with wiping down your car, and snow shoveling your walkway, sidewalk, and driveway. Need salt and/or sand, no problem!
Furniture Assembly
Not only can AdamHelper pick up your new furniture, let's say from IKEA in Stoughton, but we can also assemble your bed or desk for your new apartment or home office.
Customer Testimonials
Don't take our word for it – here's what our customers say:
Adam is a best case scenario. His background in moving sensitive items shone through as he moved my delicate but heavy electric organ through a narrow door and down steep stairs. He was On time, communicative, extremely polite, strong and capable. He has access to talented individuals in case the job requires extra hands. In my case, he brought someone along to help who was just as efficient as he was. Thank you, Adam!
Charles B.
Arlington
"Adam was a lifesaver and a pleasure to work with. Without his help, I would not have been able to plant a 250 LB tree in my front yard. He even stuck around after a downpour began. Highly recommended Adam for a variety of tasks inside and outside your home or apt. "
Geoff M.
Boston
I've hired Adam a handful of times to help us move our office as we grow. Each and every time he's proven to be a huge asset for us. From showing up on time and prepared, to coordinating other helpers to ensure the move process was fully optimized. I will continue to hire Adam for his quality of work and attitude. Highly recommended if you need a great helper look no further.
Tom C.
Cambridge
Latest Blog Posts
Helping handmany blog content including equipment reviews and unboxings, best practices for moving, yard work, snow removal, and more!
Contact us
How can I help you?