As the weather starts to get nicer here in Massachusetts, we've noticed an uptick in small moves in Boston and yard work jobs in the surrounding communities, so we're hiring part-time movers and landscapers to join our team.
We usually get hired for small moving jobs that might include moving home and office furniture such as a dresser, couch, desk, or exercise equipment, a 1 bedroom move, a studio apartment, or a small office. Moves are usually local, Boston to Cambridge, Wellesley, Newton, Somerville, or anywhere in the Boston region. But it's also not uncommon for us to get hired to help with a small move down to the Cape, up to New Hampshire or Maine, or even New York or down south.
Along with small moves, we also get hired for yard work jobs that include raking leaves, turning soil, trimming bushes, cutting grass, and more.
Painting, snow shoveling, furniture assembly and deliveries are also among our top services.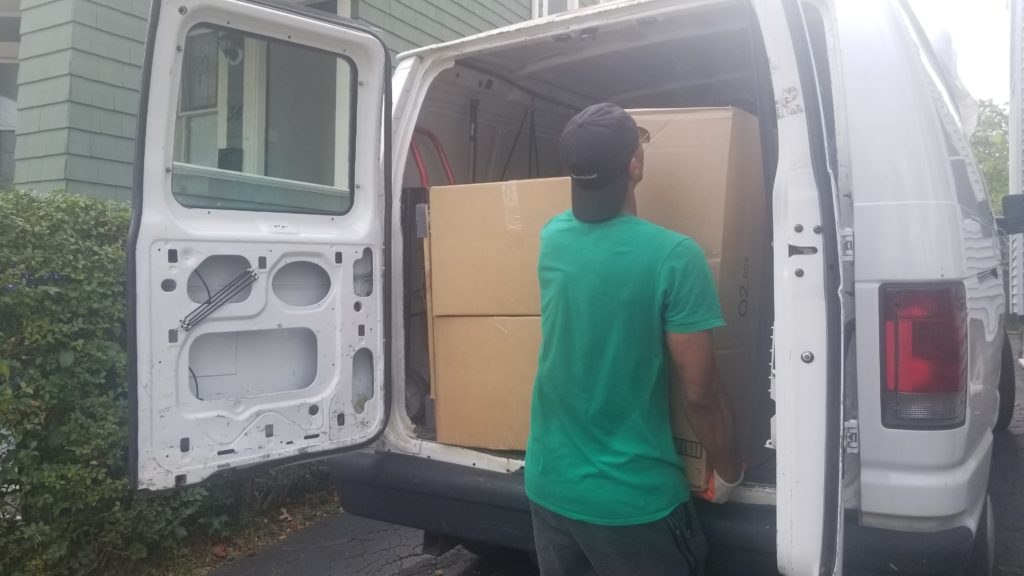 Part-Time Movers and Landscapers, Are you interested in working with AdamHelper?
This is on-call and part-time work. Unlike a 9-5, you let us know if you can take any upcoming jobs. If you aren't available or interested in a particular job, no problem, and we'll keep you in mind for future jobs.
Requirements Include:
Reliable
Professional
Motivated
Having a car is preferred but not required
Experience is not required but must be willing to learn… we will train the right candidate.
Part-time movers, landscapers, painters, and handymen can apply here.